Help and hope for those affected by mental illness and their loved ones.
1 in 5
adults and youth experience mental illness
You're not alone. Contact NAMI Southern Arizona to take the first step towards help and support. There is hope.
Mental health problems are very common. One in five American adults and youth are affected, so someone you know and care about suffers from a mental illness. With your help, NAMI Southern Arizona, serving the Tucson community since 1983, provides no-cost mental health advocacy, education and support to people in our community with mental illness and their loved ones. Mental illness is like any other illness, with proper care, it can be treated and managed, and recovery is possible.
Listen to our client testimonials how NAMI no-cost programs provided help and support, and gave so many hope.
Latest NAMI News & Events
(click on any item below for More Information)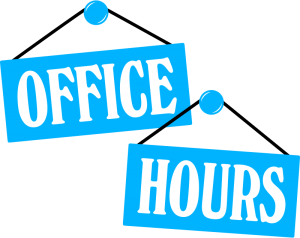 All
While we get through the crisis that has been created by the COVID-19 pandemic, be assured that we are here for you. For the health and safety of all involved, our office is now closed to the public until it
NAMI Southern Arizona reserves the right to remove or edit posts on all NAMI Southern Arizona media by any user, including but not limited to employees, volunteers and interns, which contain explicit, obscene, offensive or vulgar language as quickly as capacity allows. Similarly, posts that contain any graphic files will be removed immediately upon notice.